Inspection takes place early in the morning and targets 15 telecommunications equipment distributors suspected of trading pirated products
By G1 – Brasilia
The National Telecommunications Agency (Anatel) carried out on Tuesday (22) an operation against the distribution of telecommunications products without authorization to be marketed in Brazil.
The operation took place in 14 cities of 7 Brazilian states – Bahia, Minas Gerais, Mato Grosso, Sao Paulo, Paraná, Santa Catarina and Rio Grande do Sul.
According to Anatel's Superintendent of Inspection, Juliano Stanzani, the action of the inspectors occurred simultaneously in 15 companies distributing this equipment.
In a partial balance released around 6.30 pm, Anatel reported that 10,225 products had been seized during the operation, including tranceptors (equipment used for broadband signal transmission), IP phones, wireless broadband antennas and network cables. .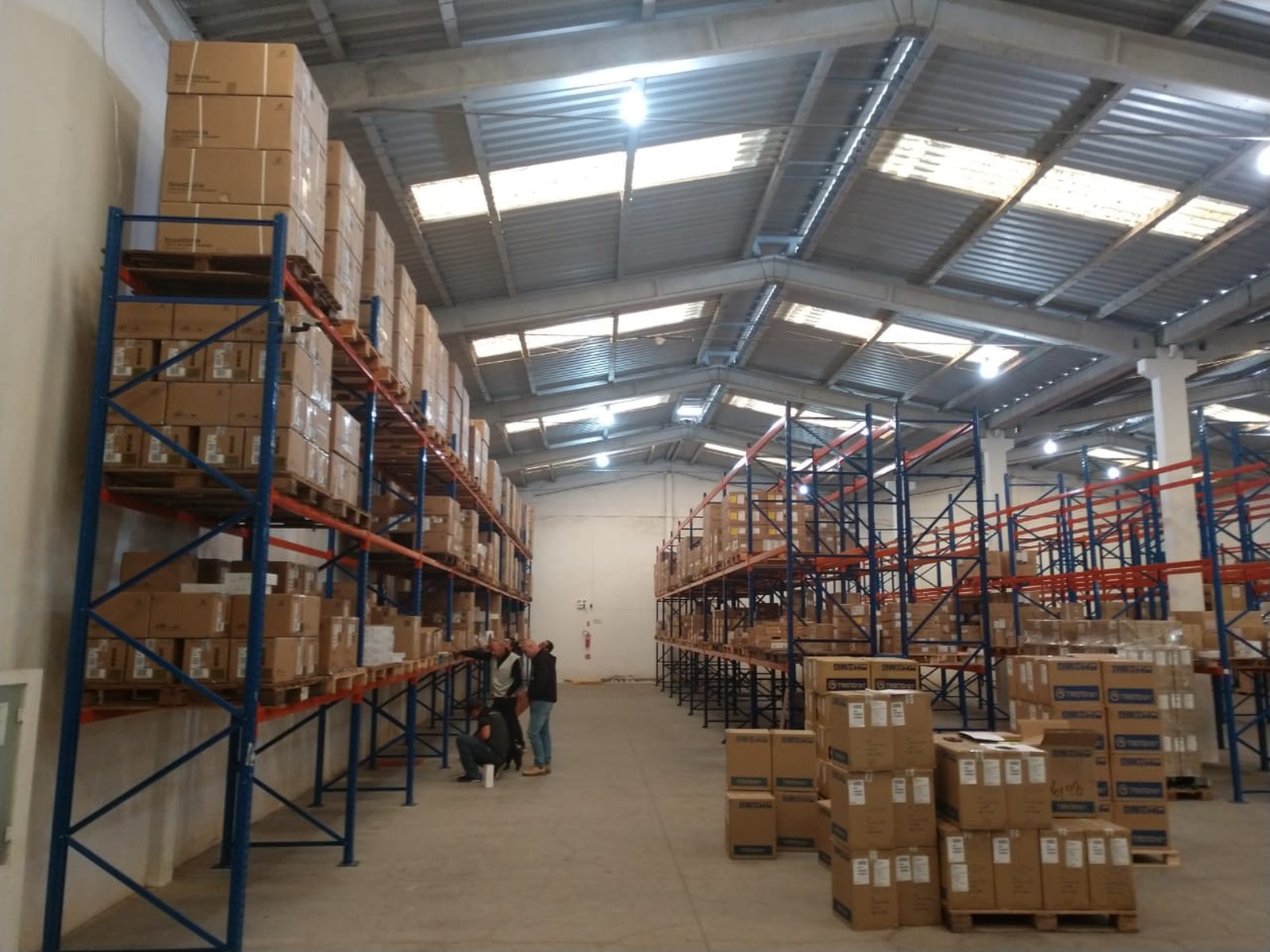 Source: G1
Read more:
– Imports will be inspected by Anatel
-Analysis inspection will act in the second round of elections